FitVille Affiliate Program
How Does it Work?
Join
Just sign up below. It's free to apply and join!
Share
Promote your link with the support of  materials FitVille provide.
Earn
Get commissions and withdraw money to your account!
Why Join the FitVille Affiliate Program?
1.Higher Margins
FitVille shares the competitive commission rates on every successful order, with incentives for strong performance. The AOV of FitVille affiliate program is around $100-$200.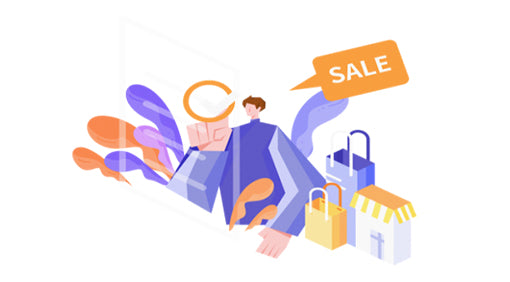 2.Content Materials Provided
Various banners and coupons available for your channels to drive traffic and sales
Updated product feed
Periodic newsletters announcing upcoming events and product releases
3.Strategic Growth
FitVille has a talented marketing team and dedicated affiliate support channel to assist you. We're happy to answer your questions and provide tips and strategies on ways to take your promotions to the next level.
FitVille x Affiliate Networks
Contact Us
Should you have any questions, please do not hesitate to contact us at affiliate@thefitville.com.
Become an Affiliate